Fully Integrated Solutions
Take complete control of your home
Control light to enhance your home
With smart lighting throughout your home it becomes possible to individually set the right scene in any room.
Reduce energy costs with total control of your home lighting from your smart device and turn off all lights at the push of a button.
With a huge range of architectural sites and dimmers, you can be assured of a solution to match any decor.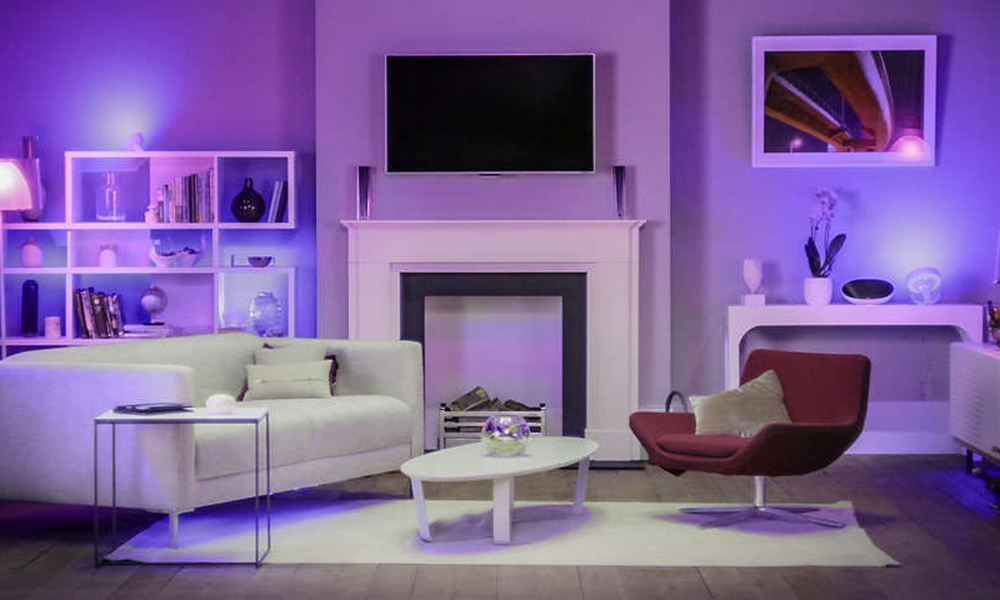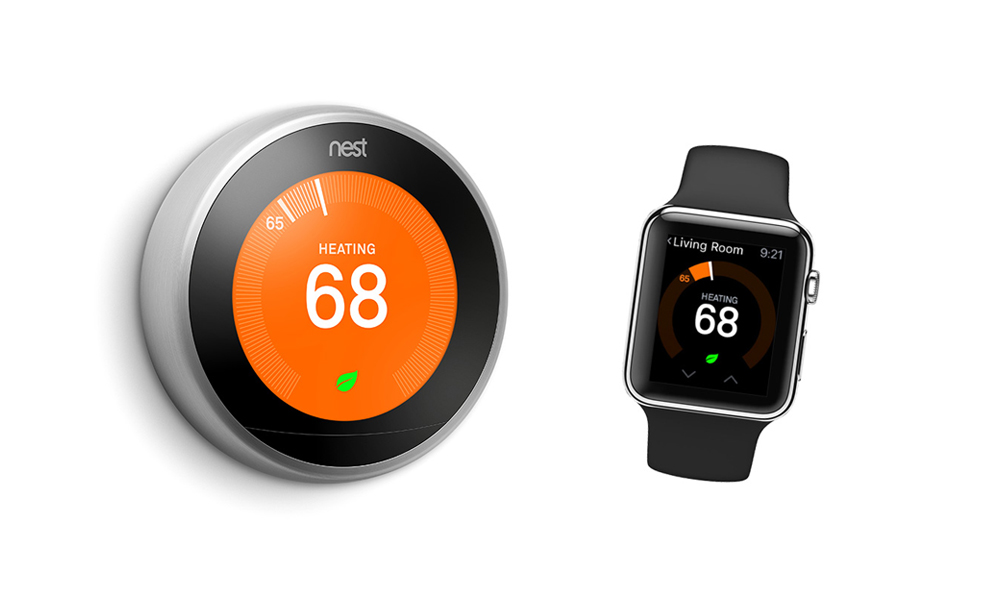 Always return to a warm home
A smart heating solution allows you to easily turn on your heating when needed, set schedules and ensure your home doesn't fall below a specific temperature.
By managing your heating usage properly you can save energy and be assured of reducing heating bills.
Take full control from your smart mobile device and ensure you never return to a cold home again.
Wake up to natural daylight
With our smart home solutions your blinds and curtains can open, close and adjust depending on the time of day and temperature.
Control your room temperature by ensuring your blinds and curtains automatically close when the desired temperature is reached.
As the sun rises, so will your blinds to ensure you are woken up naturally by the morning daylight.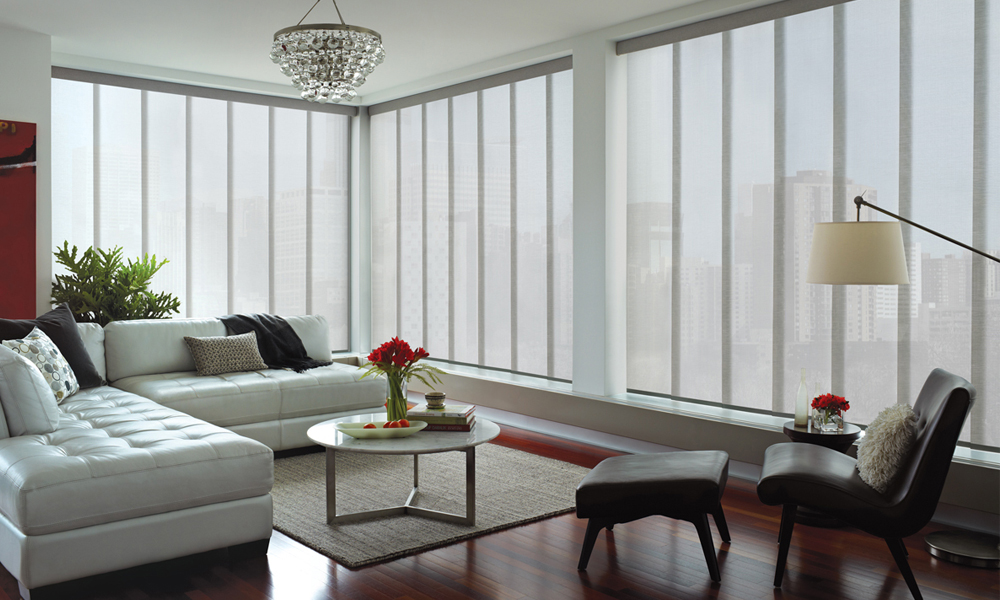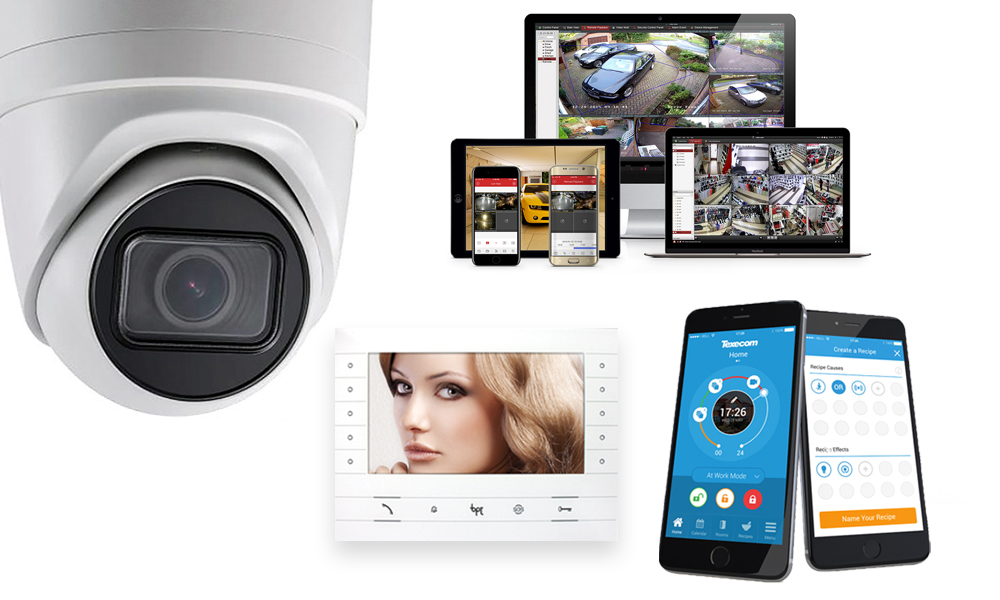 Integrated Security solutions
Take control of your Home Security solutions from your smart mobile device with our integrated Security systems.
Monitor your CCTV cameras, set and un-set your Intruder alarm, receive calls from your Intercom and remotely open your doors.
Full control of your Security systems from your home or anywhere in the world.
Music and Movies on demand
Stream your music wirelessly within any room of your home and throughout your garden with an entertainment control system for your home.
Relax in the bath to your favourite chill out music whilst another member of your family works out in the home Gym with their motivational playlist.
Enjoy your favourite TV shows and Movies on any TV with a distributed video system.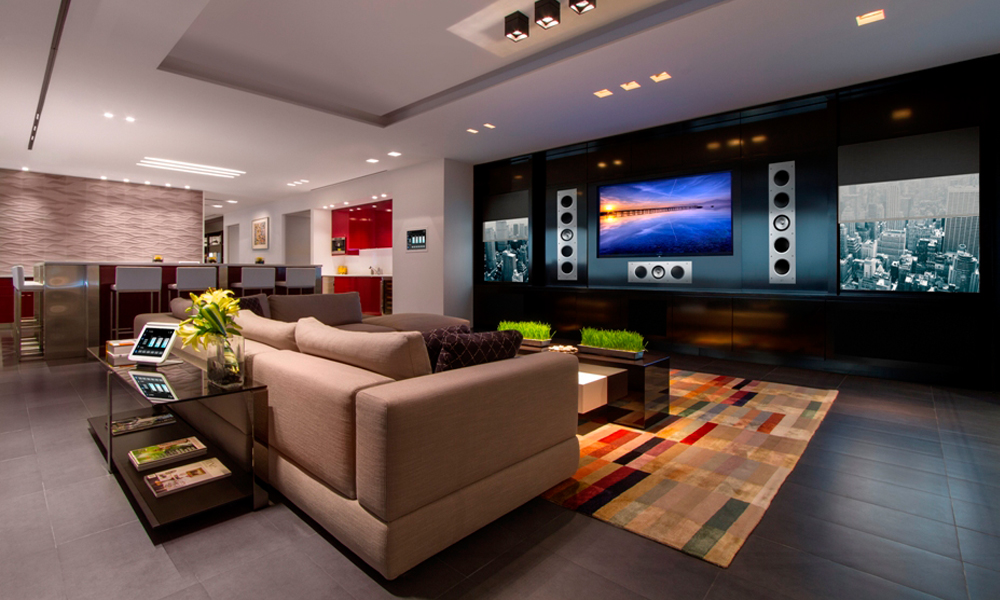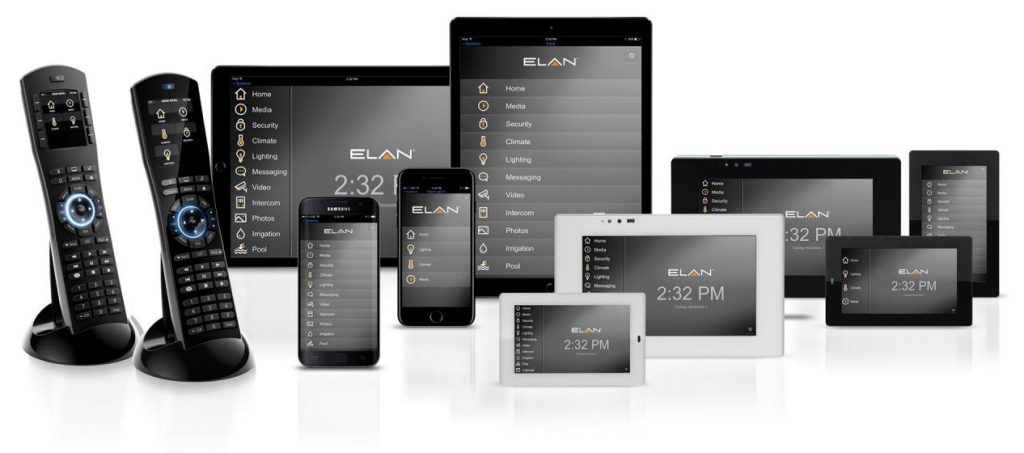 Our bespoke Control Systems integrate your Smart Lighting, Heating, Blinds, Multi-Room Audio and Video, Home Security and all Entertainment solutions into a single easy to use app.
Effortlessly take control of your Smart Home from your phone, tablet or in-wall touch panels.
Complete control at the push of a button.
Ready to discuss your requirement?
Contact us today to learn more and to begin your journey to a connected smart home