the best seat in the house
Experience movie nights and online gaming like never before

Bespoke systems to suit any space
With a home cinema, you can be assured of front row seats, every time.
Fancy converting a garage, loft space or a basement or do you have a dedicated room for a home cinema?
A bespoke cinema room will take every movie night to extraordinary new heights.
Immerse yourself in the movie with room filling sound.
Experience your movies and gaming like never before. Utilising in-wall and ceiling speakers combined with room shaking subwoofers, we will surround you in a truly immersive audio and visual atmosphere.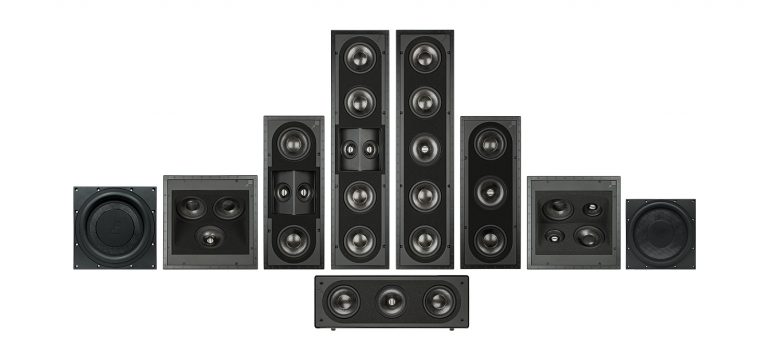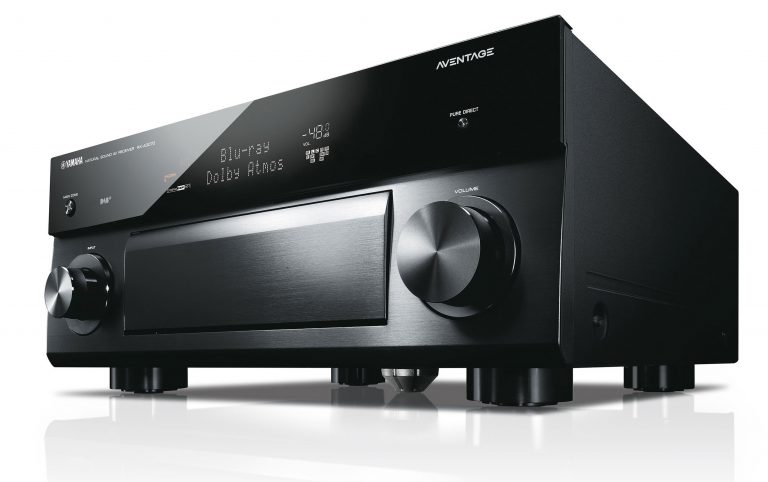 Enjoy 4k ultra HD quality images
Enjoy your Movies, TV shows, Blurays, Streaming services and Gaming in crystal clear resolution with 4K Projectors and Screens.
With a variety of options available, its up to you whether you utilise a fixed screen or have it hidden away in the ceiling and ready to drop-down at the push of a button.
Ready to discuss your requirement?
Contact us today to learn more and to begin your journey to a connected home