the best seat in the house
Experience movie nights and online gaming like never before
Front row seats every time
Maybe you have a garage, loft space or a basement that you would like to convert into a Home Cinema. Or maybe you have a dedicated space for a Cinema room.
A bespoke cinema room will take every movie night to extraordinary new heights.
Immersive room-filling sound
Experience your movies and gaming like never before.
Utilising in-wall and ceiling speakers combined with deep bass providing sub-woofers, you will be surrounded in a truly immersive audio and visual atmosphere.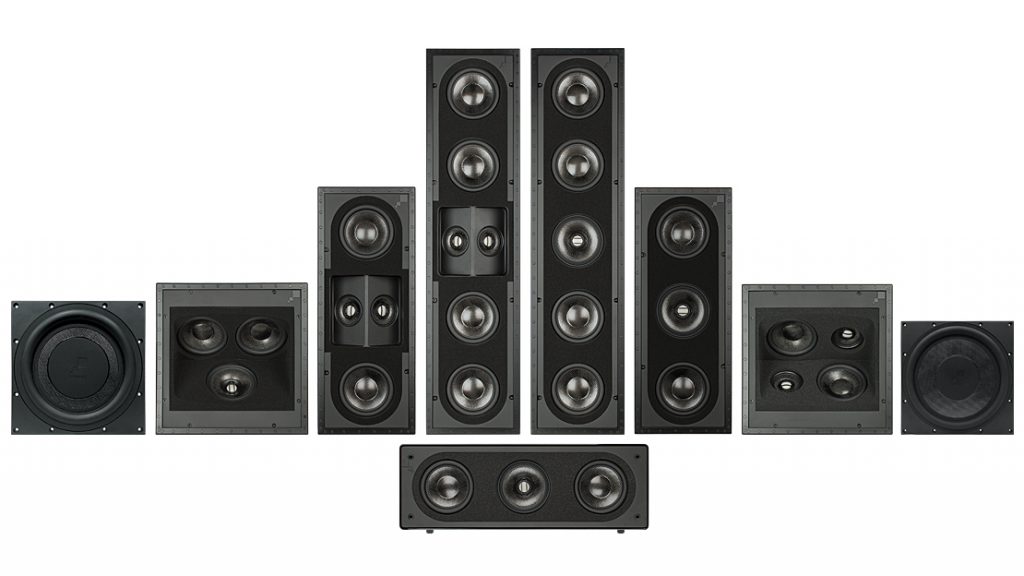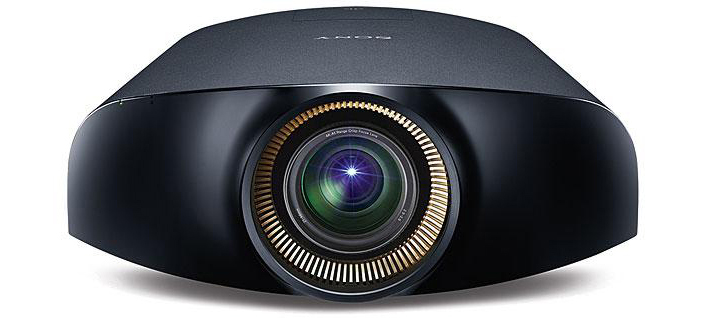 Enjoy 4K ultra HD quality
Enjoy your Movies, TV shows, Blu-rays, Streaming services and Gaming in crystal clear resolution with 4K Projectors and Screens.
With a variety of options available, you can utilise either a wall filling TV, a fixed projector screen or have a projector screen hidden away in the ceiling and ready to drop down at the push of a button.
Ready to discuss your requirement?
Contact us today to learn more and to begin your journey to a connected home