Property Protection &  Monitoring
24/7 coverage of your premises with the latest CCTV technology
Cameras suitable for all environments
Whatever the application, we select the most suitable cameras to ensure the best levels of coverage are achieved.
All our Fixed, Panoramic, Fish-Eye, Pan Tilt Zoom (PTZ) and ANPR cameras utilise the latest 4K technology, adaptive IR and in-built Analytics to provide the best images in any environment.
Whether you are looking for fixed views or want to utilise people tracking throughout your premies, Advanced AV will provide you with a bespoke solution utilising the latest in industry systems.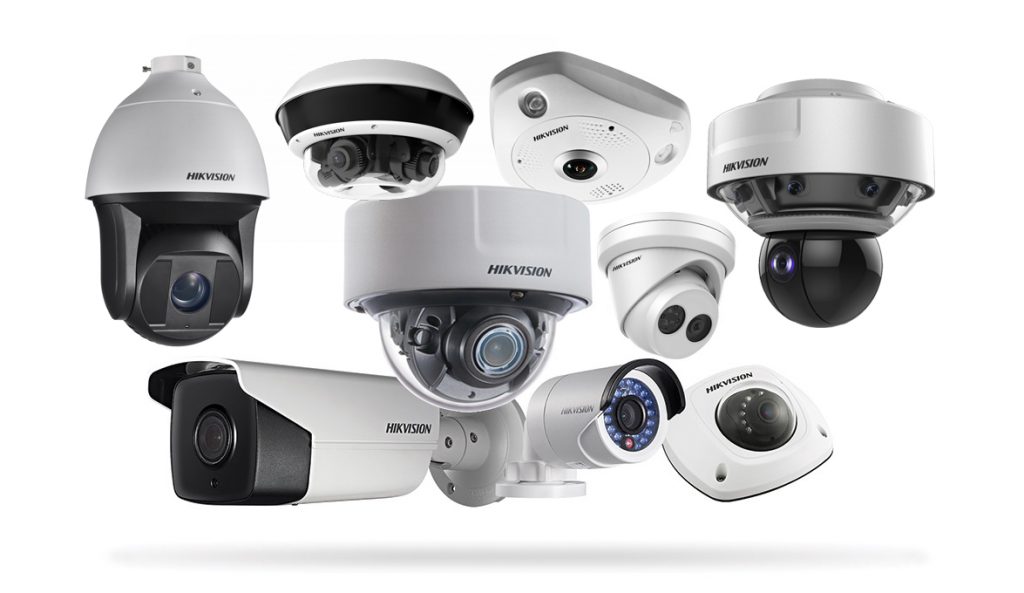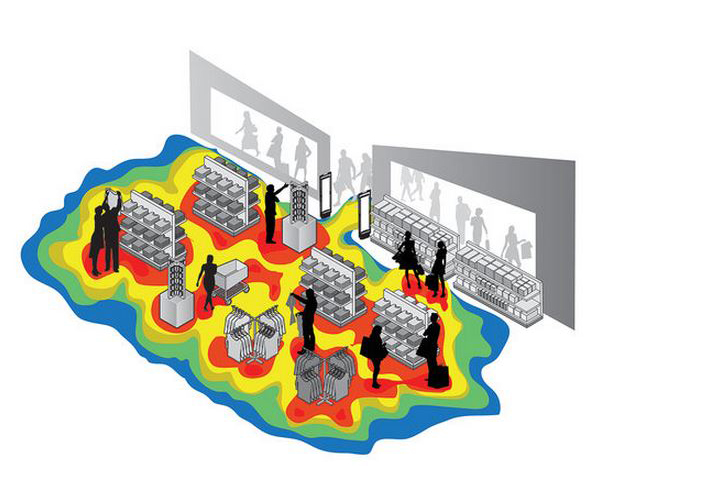 By deploying video analytics, end users can receive and interrogate specific data to improve the effectiveness of the system operation.
Information is gathered either directly from the camera (edge) or from central servers and analyses video to automatically detect and determine people, vehicles or other objects viewed by the CCTV cameras.
Analytics can be utilised for simple motion detection and  object identification to facial recognition, vehicle management and people counting.
Automatic Number Plate Recognition (ANPR) is a highly accurate system capable of reading vehicle number plates through the use of high speed image capture.
ANPR can be used to identify vehicle by their registration plates and allow or restrict them access to public and private car parks automatically.
These systems can be used for controlling Access, Traffic Management and Car Park Management to assist in business operations and improve safety.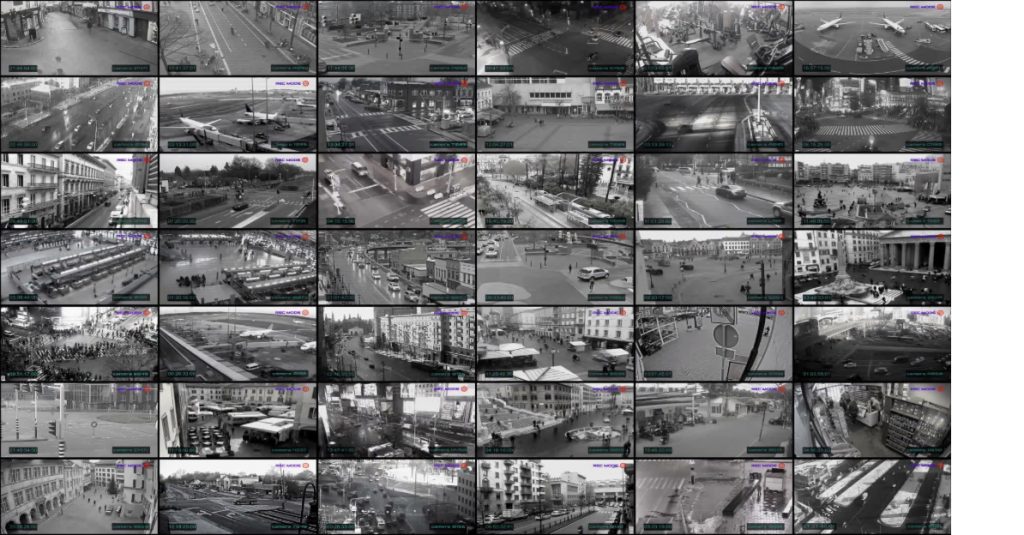 All our systems can be monitored 24 hours a day, 365 days a year by industry approved Alarm Receiving Centres (ARCs).
Should any untoward event incident occur on site, professional operators will asses the situation and respond swiftly and appropriately having decided on the best course of action.
This may vary from an audio warning to an intruder to calling a site key holder or in certain circumstance, the emergency services.
Ready to discuss your requirement?
Contact us today to learn more about protecting your premises with the latest CCTV solutions.