If you want to learn more about us, you're in the right place. Read to learn about who we are at Advanced AV Solutions.
Advanced AV Solutions was set up to bring integrated smart solutions into every home by providing complete bespoke turnkey systems for out clients.
Home automation systems have often been seen as suitable for the 'high end' domestic marketplace, but as technology has quickly improved, Advanced AV pride ourselves on the ability to provide integrated solutions to any home.
We have recognised that there are opportunities for everybody to take advantage of the increase in technology throughout the home.
Through our experience and expertise, we work with our clients to design and deliver integrated home entertainment, security, home automation and AV systems.
Among our services, we provide our clients with the following:
View your home CCTV cameras from your mobile smart device
Remotely set and unset your Intruder alarm system from your smart mobile device
Receive instant notifications of a home security system activation
Stream your music wirelessly and effortlessly throughout your home
Distribute your TV and movies around your home
Enhance your TV, movies and gaming experience with an integrated surround sound system
Take your home entertainment to the next level with a home cinema system
Fully networked data networks and WiFi solutions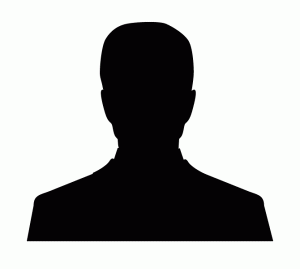 Phil
With over 15 years experience in the Security, Data Infrastructure & Networking and Home Entertainment industry, I have the knowledge and expertise to design full and in-depth solutions based on your requirements.
Whether you are looking to add a couple of CCTV cameras to your property or want to transform your whole home into a 'smart home', I will work with you to ensure we exceed your expectations.
I have a real desire to ensure all our clients get the best out of their homes with the latest reliable, simple to use technology from industry leading manufacturers.
Please free free to contact me to discuss any upcoming projects you would like any assistance or advice with:
Mobile – 07766 235 098
Email – phil@AdvancedAV.co.uk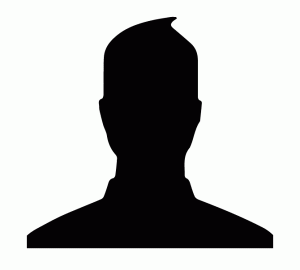 Jordan
I have vast knowledge and experience of a variety of in-depth hard-wired and WiFi data solutions and have been responsible for the design, implementation and installation of complete integrated data networks for nationwide organisations.
I very much take a 'hands on' approach with all systems that we install coupled with a strong emphasis on understanding our customers requirements and needs.
I am fortunate enough to hold a variety of industry related qualifications that allow me to ensure we provide you with suitable, simple to use Audio Visual solutions.
I would be delighted with the opportunity to speak with you regarding any upcoming projects that we can help with:
Mobile – 07472 678 962
Email – jordan@AdvancedAV.co.uk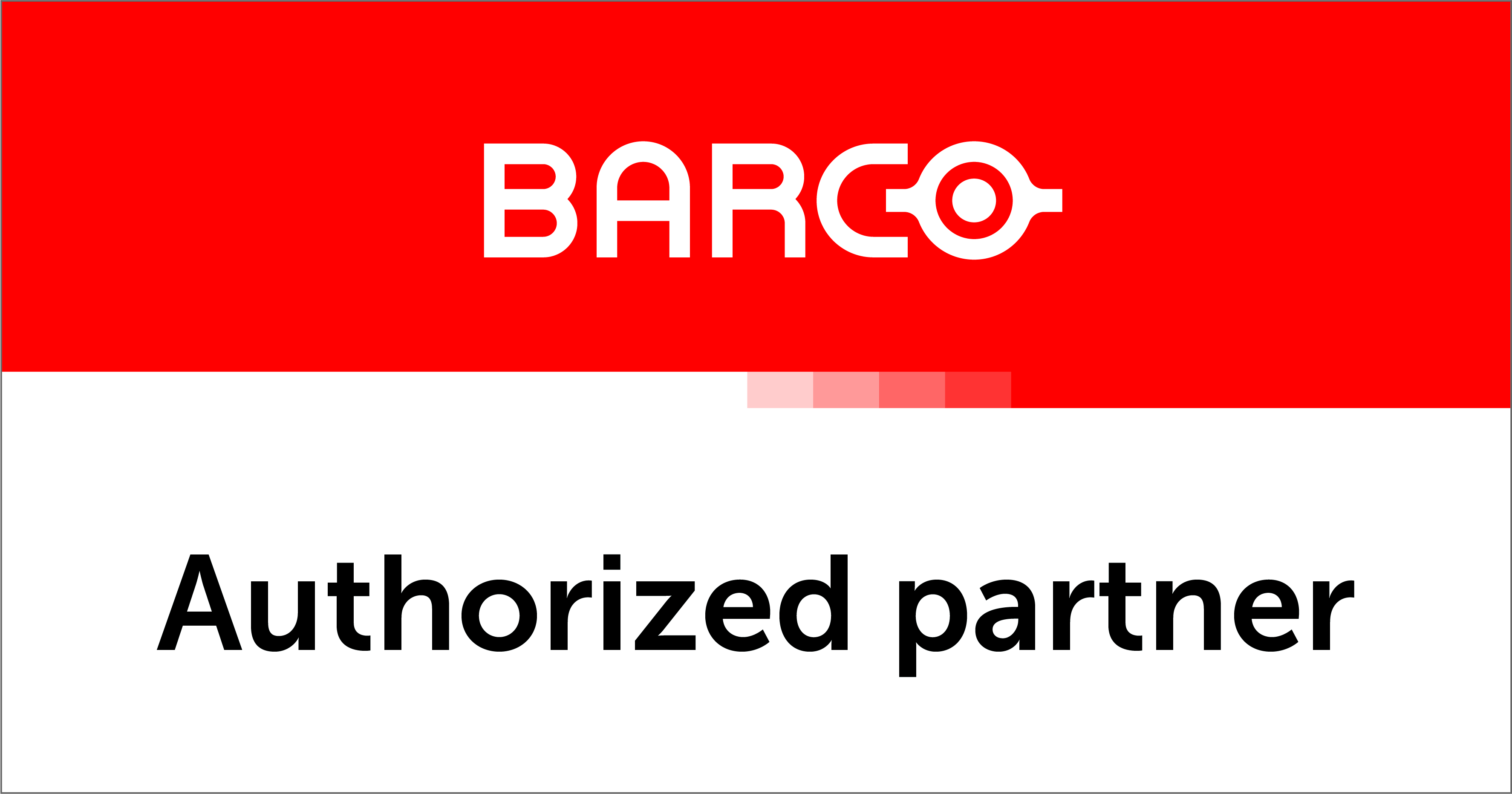 Advanced AV - Authorised Partner
Advanced AV are proud to be recently appointed as an authorised partner for Barco. Contact us today to learn more about Barco's range of wireless presentation, AV streaming, collaborative learning, LED display and video wall products.