Reliable property protection
Ensure your home is protected and monitored at all times
Protect your property with the latest HD and 4K cameras
An Advanced AV CCTV system will allow you to monitor your home CCTV cameras on your smart device from anywhere in the world.
Bespoke solutions designed utilising the latest IP cameras, recording solutions and system technology to ensure your home is protected 24 / 7.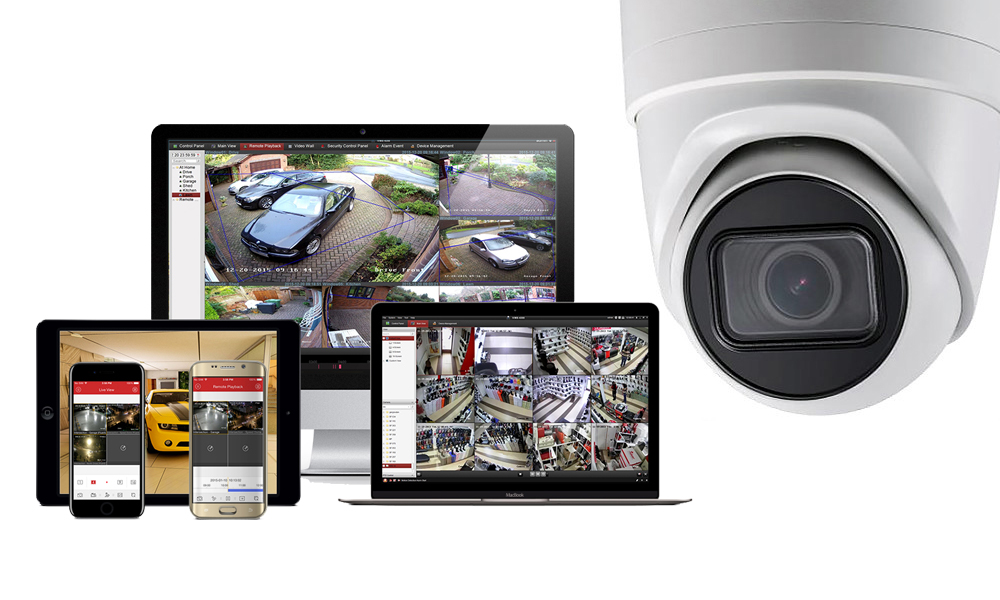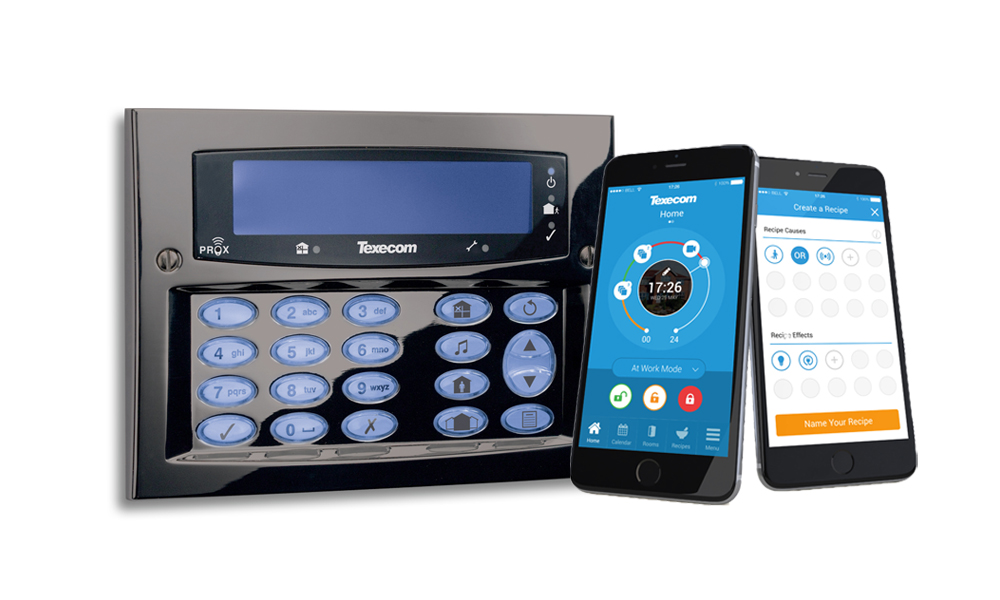 Control your Intruder Alarm from your mobile phone
With both hard-wired and wire-free Intruder alarms available, Advanced AV will design the best solution for your home.
Our systems can be networked allowing you full control of your alarm from your smart device while receiving instant notifications of any alarm activations.
Access Control & Intercoms
Allow visitors access from your mobile phone
Control entry onto your property with an access system. Whether its keyless fobs or biometrics, we have a suitable solution for any home.
Combine the access control with a video Intercom system and you will always know who is calling. View and talk to visitors from your mobile phone and easily grant access from the touch of a button.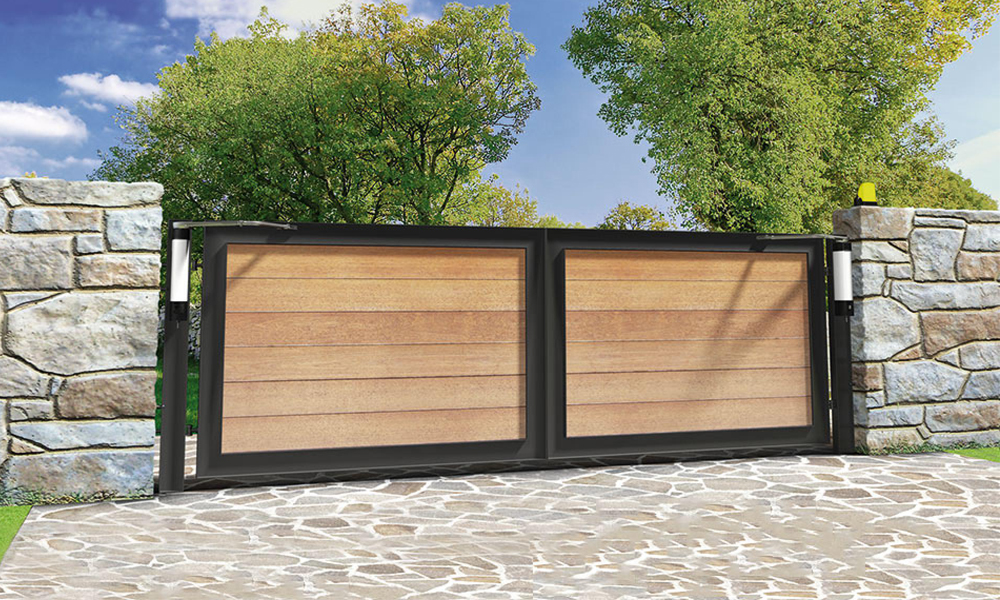 Add an extra level of security to your property
Automated gates make for the most convenient and stylish way to securely restrict access to your property. Whether you are looking for sliding or swing gates, we will provide a suitable solution whilst matching the aesthetics of your home.
Coupled with an access control system, your gates open on command from the push of a button.
Instant control of your Home Security solutions
Take complete control of your Home Security from your smart phone or tablet.
Our bespoke Control Systems can effortlessly integrate your Home Security and Entertainment solutions into a single easy to use app.
Ready to discuss your requirement?
Contact us today to learn more and to begin your journey to a secure and protected home