Increase productivity and collaboration with the latest technology
Improve team work, productivity and educational learning with the latest 4K multi-point touch screens.
Integrated WiFi allows you to network multiple screens and instantly send and email screenshots direct to other devices and meeting attendees.
Benefit from dual pen functionality on up to 86″ backlit anti-glare screens.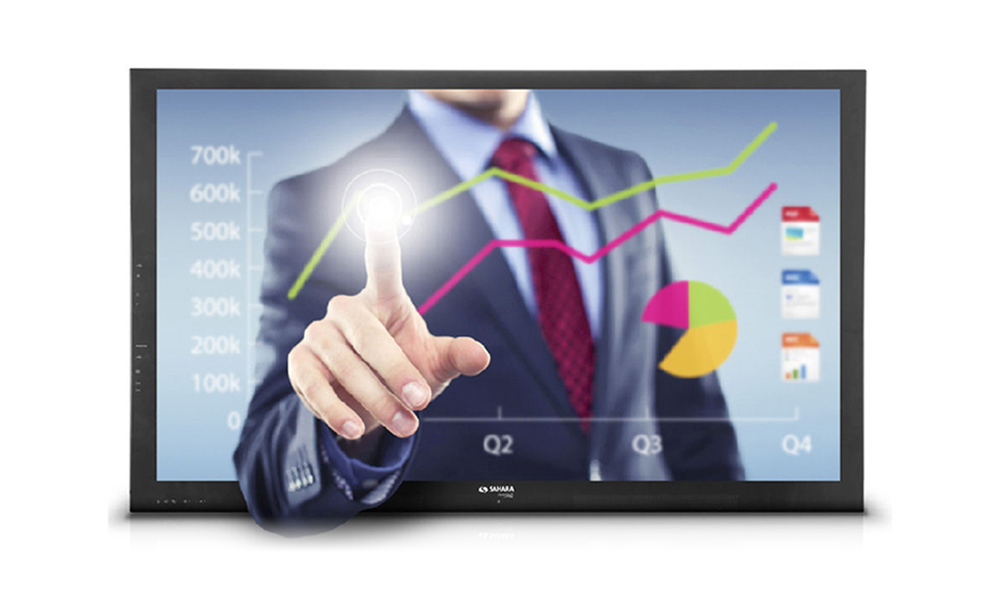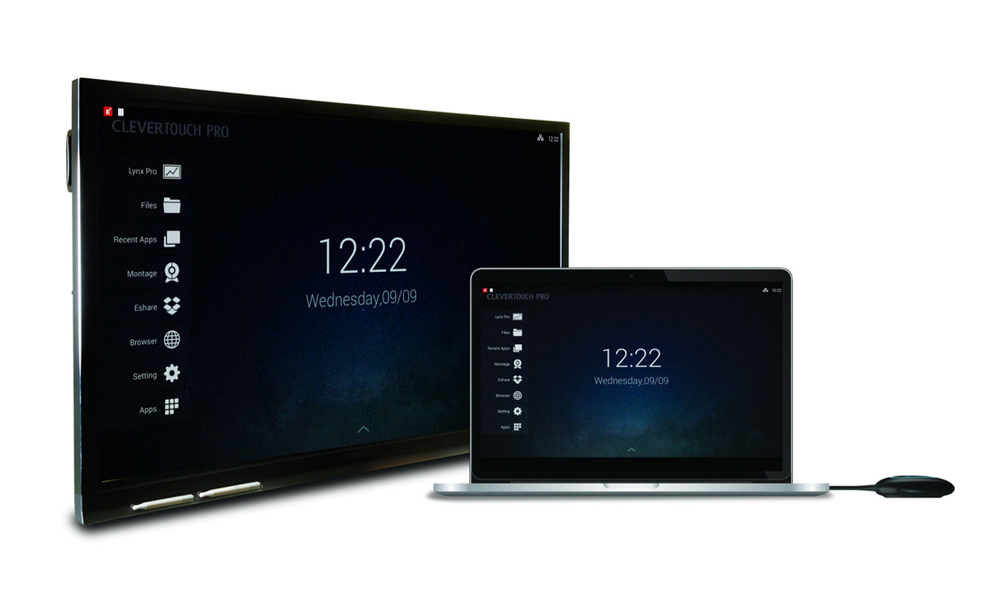 Free yourself from cables
Instantly share content wirelessly from your computers and smart devices to TVs and Projectors with full HD video and audio. Effortlessly share content to multiple screens in larger rooms to ensure everybody stays engaged.
Solutions that work with Windows, Mac, Linux or Chromebook operating systems, meaning it's a perfect system for any environment.
Choose exactly what content you want shared to ensure private documents remain private.
Video conferencing solutions allow you to hold a meeting that anyone can attend, from anywhere and on any device.
Our solutions provide businesses with remote access to meetings, training courses or conferences to increase productivity and time management.
Bringing people together without the need for extensive travel.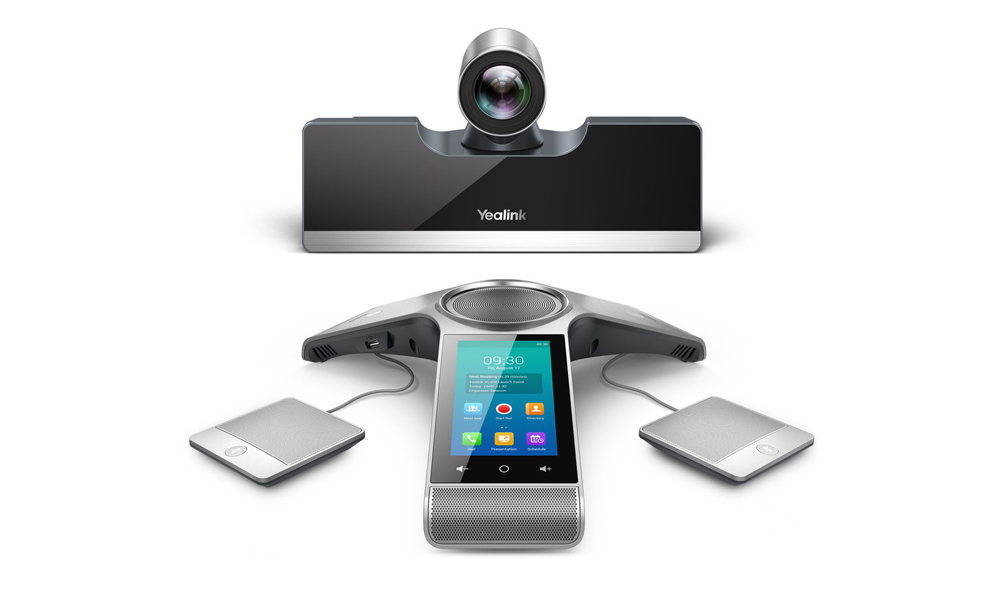 Commercial
Education
Small or Multinational Businesses
Industrial
Healthcare
Leisure & Tourism
Ready to discuss your requirement?
Contact us today to learn more about increasing your business productivity & collaboration