Hard Wired Data Networks
With so many people and devices now relying on WiFi connections, this can often slow down performance.
It is therefore always recommended to hard wire devices where possible, for example, allowing data outlets for your smart TVs, Games consoles, Desktop computers etc. This will ensure you get the most reliable and quickest performing network connections.
Compact wall mounted cabinets to house patch panels, switches, NVRs, NAS drives etc. can be hidden away.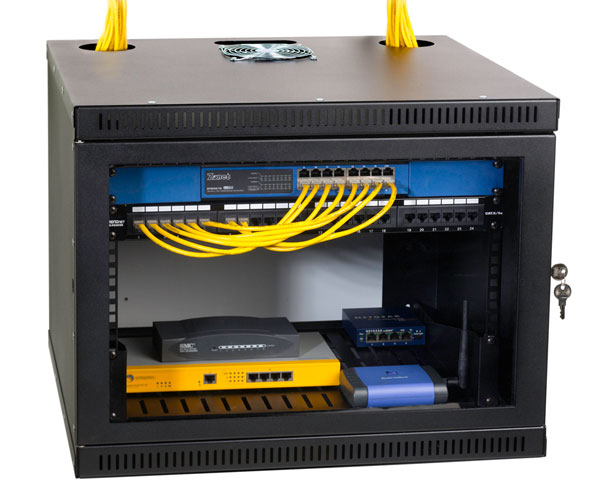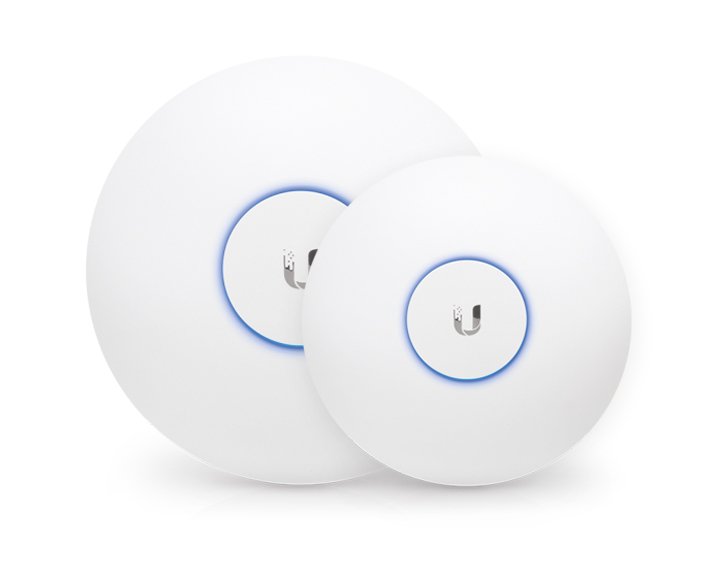 WiFi solutions
The majority of your home devices will rely on a WiFi connection for internet access and integration with other smart home devices.
It is therefore equally important to ensure you have coverage throughout every corner of your home. There is nothing worse than 'dead spots' in your house where you find you lose connection.
Advanced AV will utilise and distribute Wireless Access Points (WAPs) throughout your home to ensure your entire property is covered with fast and reliable WiFi.
Security, Entertainment & Home automation Solutions
Advanced AV will work with you to ensure your home AV solutions are fully integrated and networked. This will allow you to:
View and control your CCTV system remotely
Set & un-set your intruder alarm from your smart device
View and distribute streamed TV and Movies throughout your home
Distribute music and audio throughout your home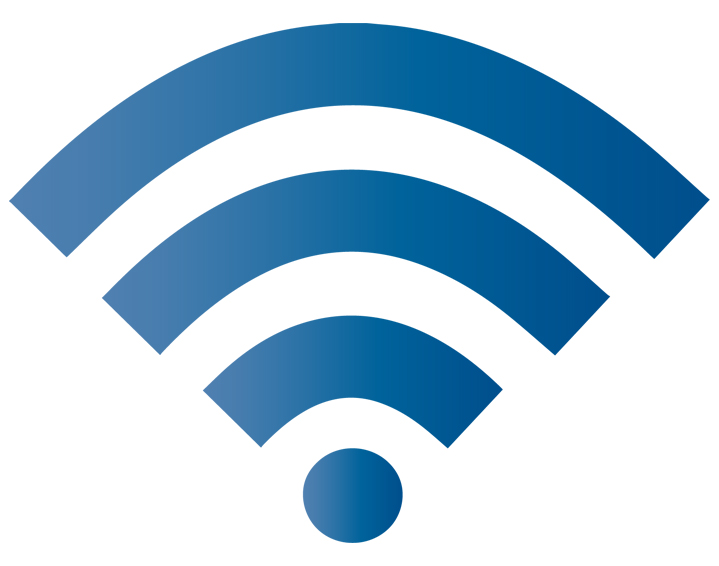 Contact us
Advanced AV will offer you guidance, design and installation of full hard wired and WiFi data solutions. For further information please contact us.