take the party to any room
Effortlessly stream music and movies throughout any room of your home
Stream your favourite music wirelessly throughout any room of your home
Enjoy your music within any room of your house of throughout your garden at the touch of a button from your smart device.
Independently select different playlists in any room so that your family can each enjoy their own music in their own space.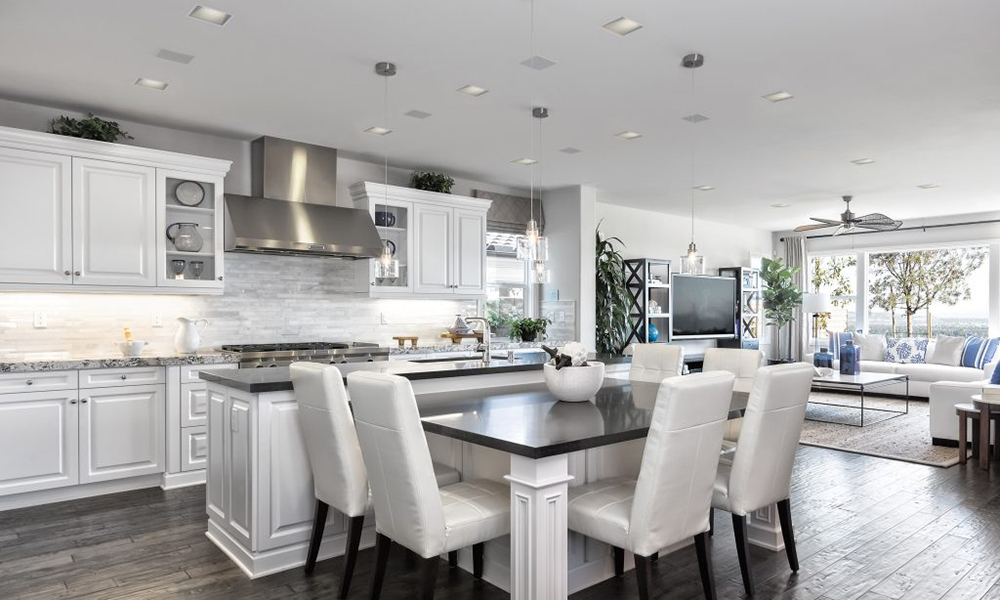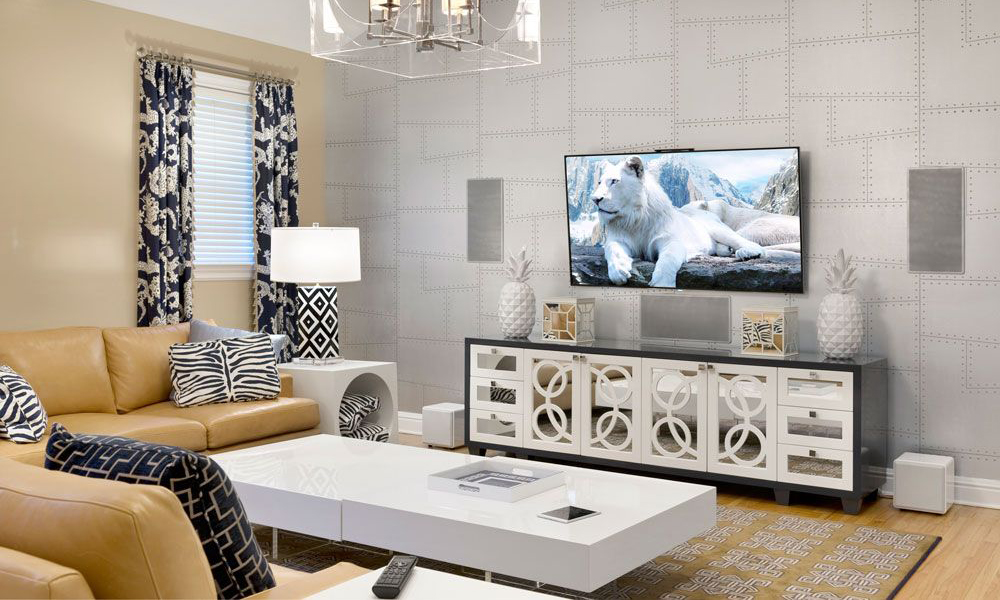 Cinema sound from the comfort of your sofa
If a dedicated cinema room isn't a possibility, you can still enjoy that cinema experience from your own lounge.
Surround yourself with immersive sound from discrete wall and ceiling speakers.
Enjoy your favourite TV shows in any room
A Distributed TV system allows you to enjoy your favourite shows on any television throughout your home.
Extend your digital FreeView and Satellite channels to any TV within your property.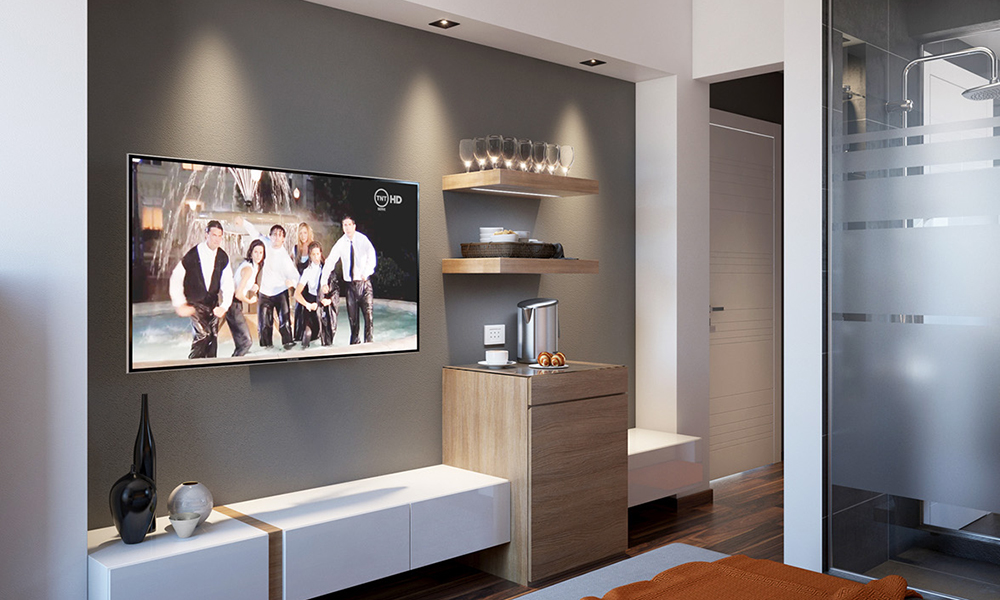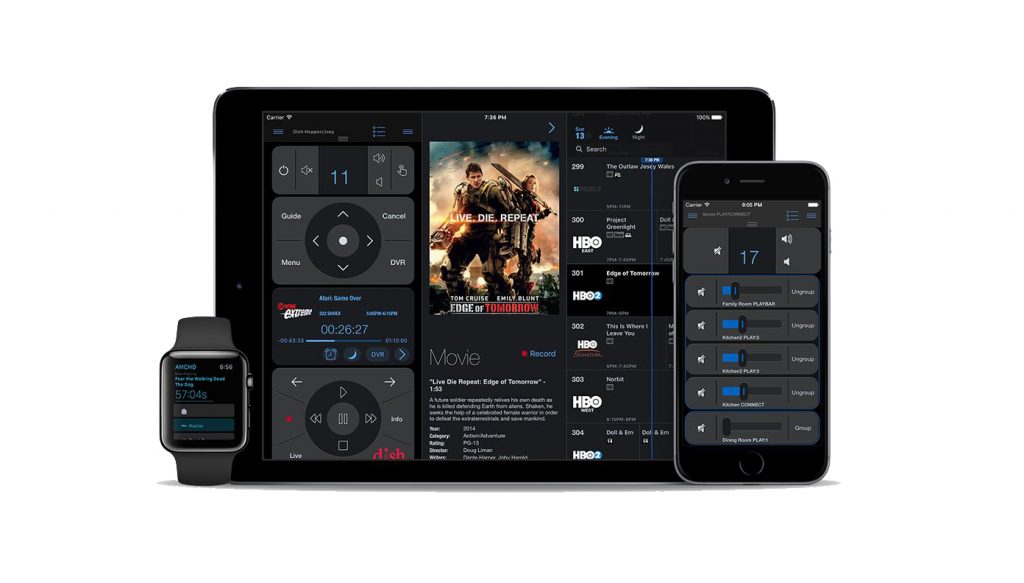 Effortless control of your Home Entertainment
Take complete control of your Home Entertainment from your smart phone or tablet.
Our bespoke Control Systems can effortlessly integrate your Music, TV, Movies, Heating, Lighting and Home Security solutions.
Ready to discuss your requirement?
Contact us today to learn more and to begin your journey to a connected home