Designed around You
Advanced AV will provide your home or business with the complete Intruder Alarm solution from initial consultation, through the design process and to the installation and commissioning of your new system.
We will design a bespoke solution based around the way you will use your system. We take into consideration which doors you use for entry and exit through the property to ensure the final alarm sytem is as simple to use as possible.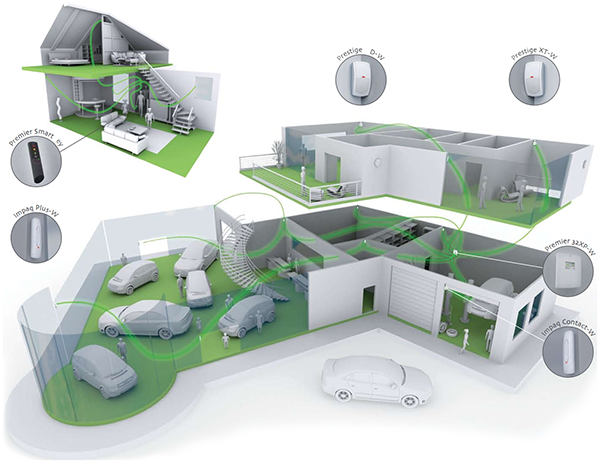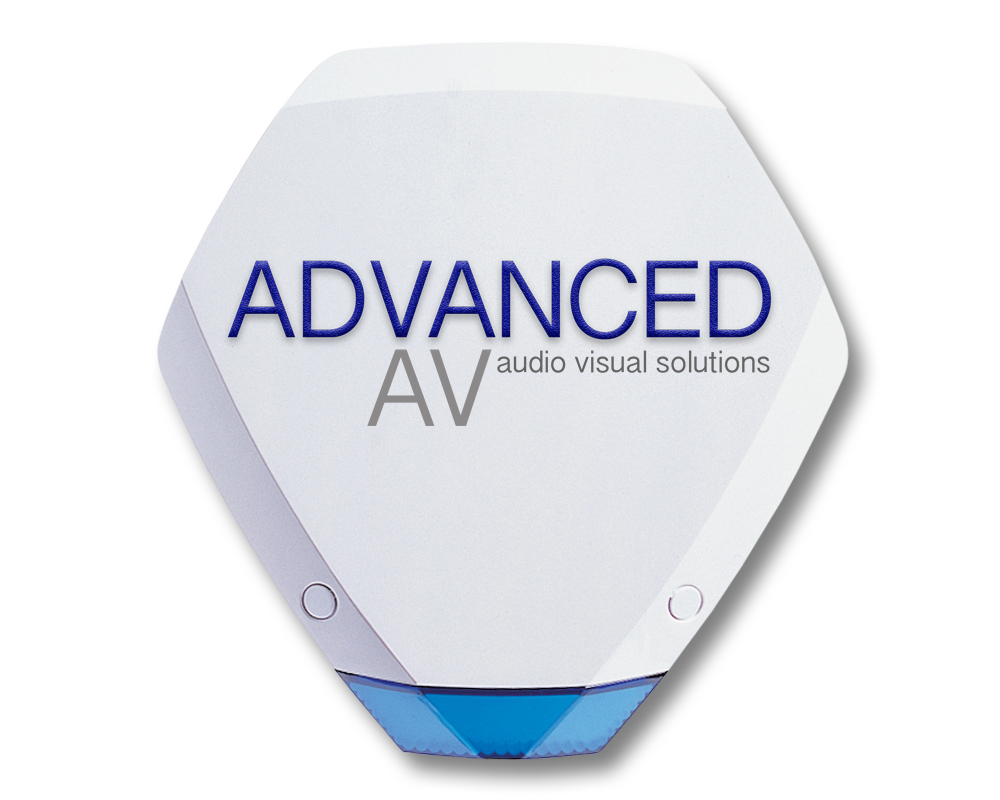 Simple to Use
With both wired and wire-free solutions available to choose from, we can ensure there is always an ideal system for any property.
Proximity key fobs allow you to easily set or un-set your alarm by just presenting your fob to the keypad. No more unnecessary codes to remember!
Aesthetically pleasing keypads can be seamlessly integrated into your wall to ensure you no longer have to hide them away in a hard to reach location.
Networked System
Connecting your intruder alarm system to your home or business network will give you a host of further options that allow you to take complete control of the system from wherever you are in the world.
Easily set and Un-set your alarm from your smart device at the push of a button.
Receive instant notification of an alarm activation direct to your smart mobile device anywhere around the world.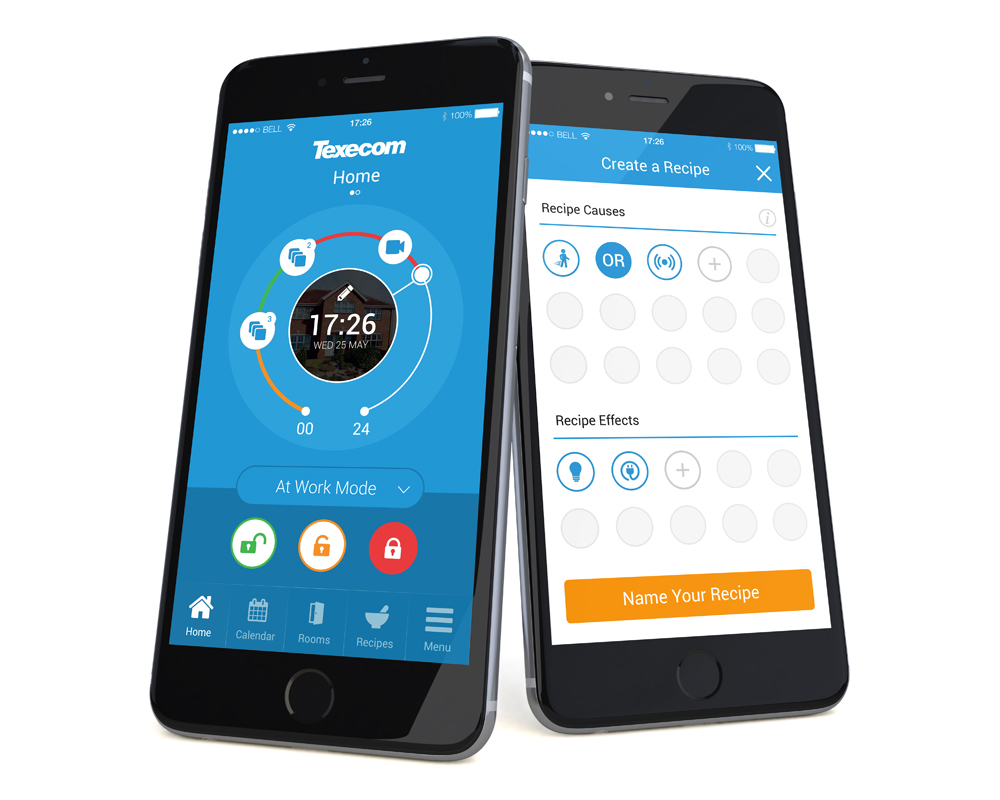 Contact Us
If you would like any further information on an Advanced AV intruder alarm or to arrange a site survey then please click on the link below.