Bespoke system design
Advanced AV work with our clients to provide you with a full system design, ensuring your home or business is suitably protected while utilising HD Megapixel cameras and monitoring equipment.
Our bespoke systems utilise the latest IP cameras, recording equipment and system technology to ensure the best protection and coverage of your property is provided.
A full survey of your premises is undertaken to ensure we work to achieve your requirements, providing you with systems knowledge, guidance and advice along the way.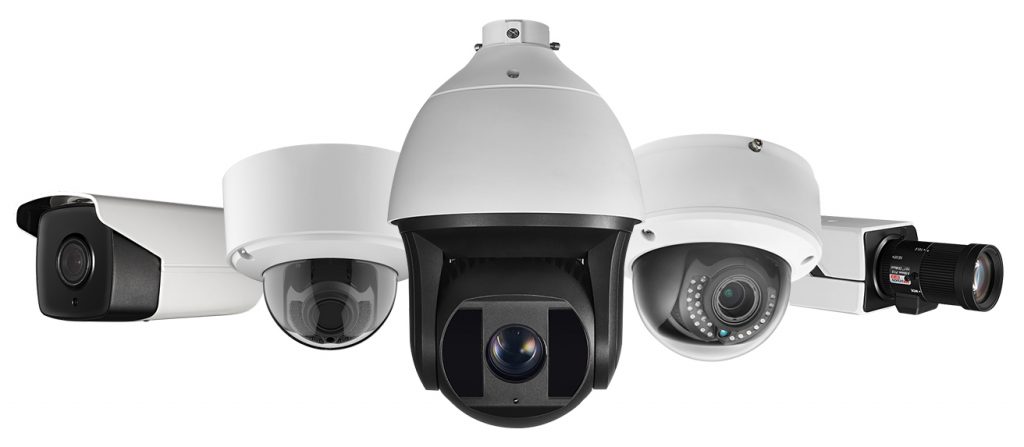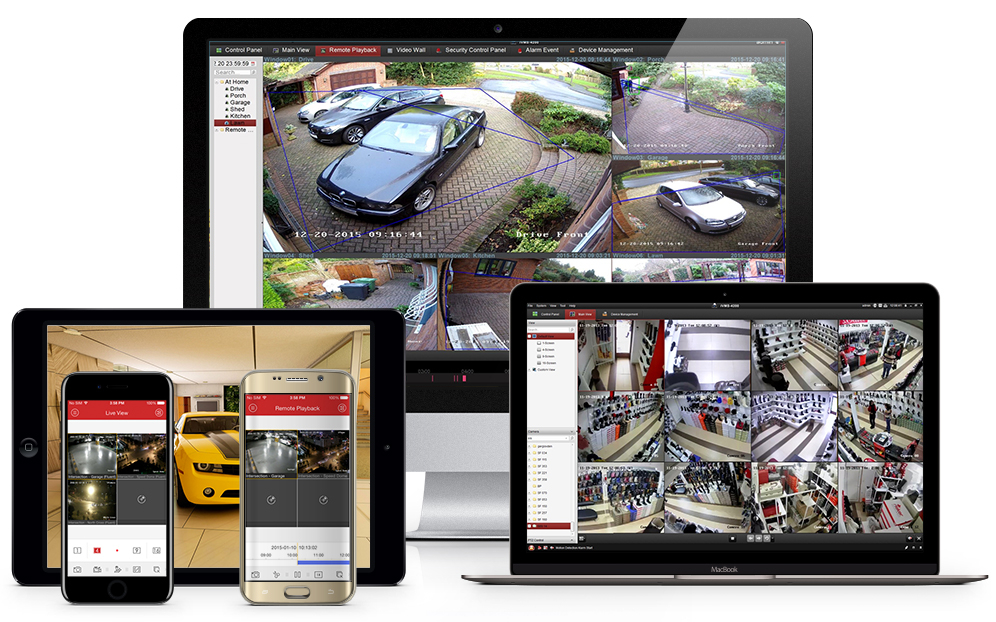 networked solutions
By networking your CCTV system into your home or business data network, then the system becomes an easily managed solution that can be controlled and monitored from anywhere in the world.
From your smart mobile device, you will have the ability to view live and recorded video streams from wherever you are. Complete control at the push of a button.
If its an IP solution that you are looking for, then Advanced AV have the in-house experience and expertise to design and install a complete hard-wired IP CCTV solution integrated into your data network.
Contact Us
For further information on how Advanced AV can protect your property or to arrange a site survey of then please click on the link below.