Bespoke Cinema Rooms
Whether you are converting a garage, a loft space or basement or if you have a dedicated room for a home cinema, Advanced AV provide our clients with a bespoke cinema room to take their home entertainment to extraordinary new heights.
Experience your movies and gaming like never before with room filling sound. Utilising in-wall and ceiling speakers combined with room shaking subwoofers, we will surround you in a truly immersive audio and visual atmosphere.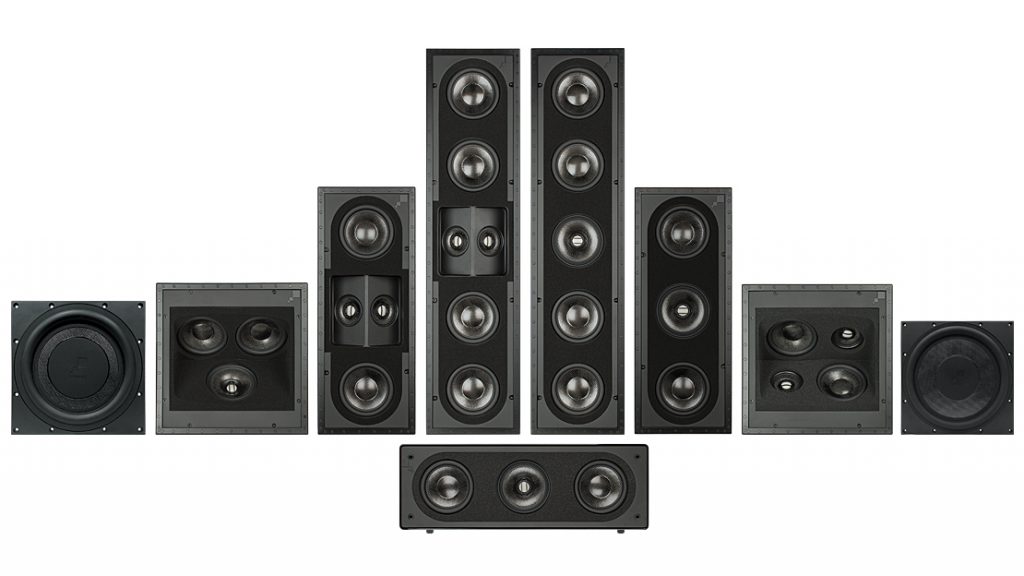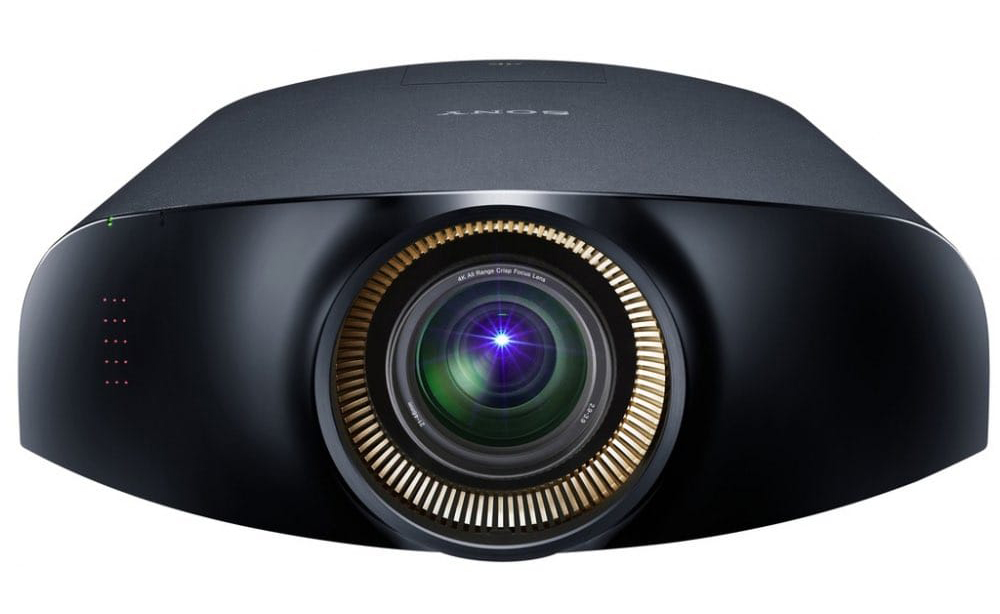 Projectors & Screens
An integral part of the home cinema in the naturally the Projector & Screen or the TV. Advanced AV can offer guidance and advice on both solutions to ensure you get the best visual experience.
All of our projectors are 4K and can be fixed in place or can drop from your ceiling at the touch of a button. Bespoke 4K screens can be provided to fit into any space and can again be fixed in place or hidden out of view if required.
With a huge selection of 4K smart TVs available, Advanced AV can source a suitable model from industry leading manufacturers to suit your dedicated cinema space.
Home Media Integration
The hub of the home cinema system is the AV Receiver which will integrate your distributed TV, Blu-Ray player, Streaming services and Games consoles all together to ensure they can all be experienced from your Home Cinema.
Advanced AV will bring all of your media sources together to ensure you surround yourself in a truly immersive atmosphere and experience your home entertainment like never before.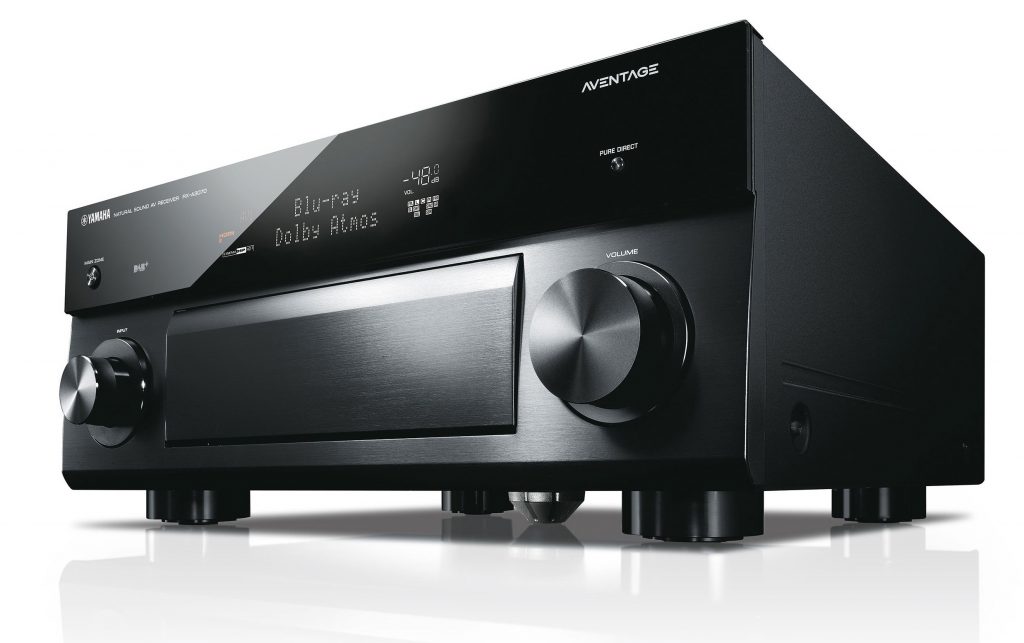 Contact Us
To arrange a free consultation to discuss how Advanced AV can transform your property with a home cinema then please click on the link below.