Always online and connected
Stay connected in every corner of your home with a reliable network solution
As our homes become smarter and smarter, ensuring you have a strong and reliable WiFi connection throughout every corner of your home is paramount.
Your service provider will usually position your router by your front door which leaves your with poor WiFi signal throughout many areas of your property.
Advanced AV will design a bespoke solution utilising the latest Wireless Access Points to ensure every corner of your home is covered. No dead spots guaranteed!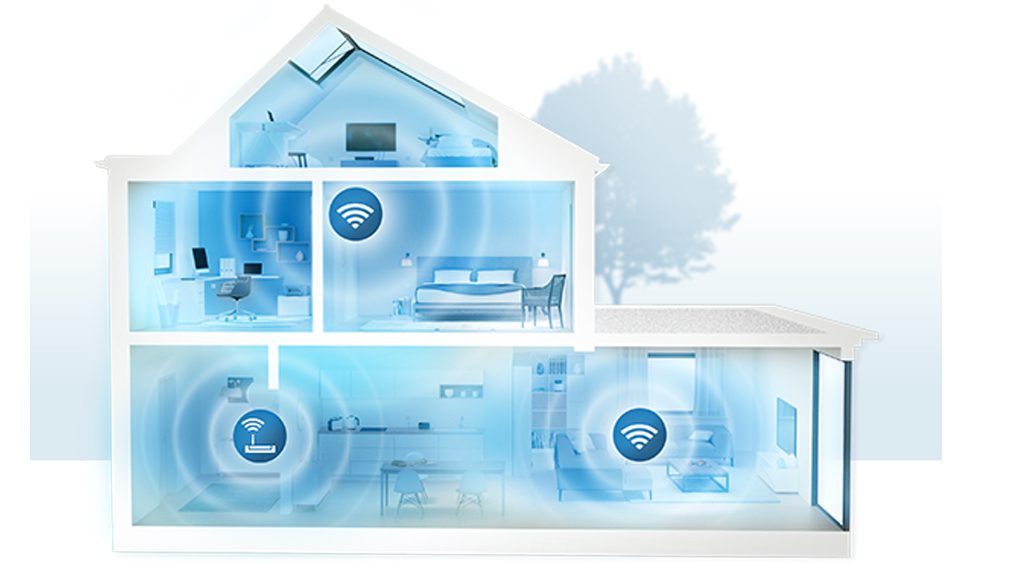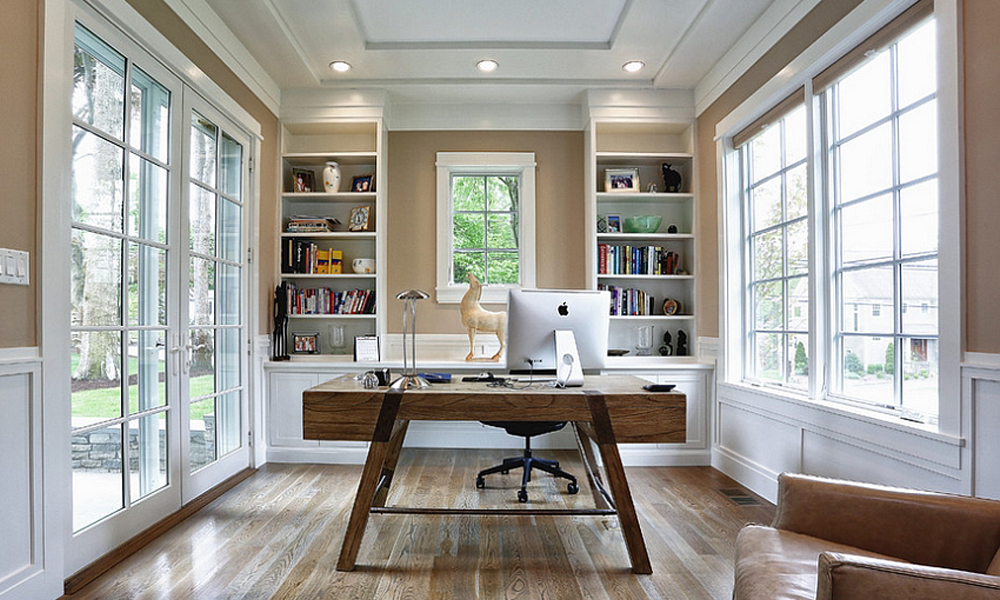 Achieve the quickest speeds
With so many of our devices relying heavily on WiFi, when the whole family are connected at the same time, this can inevitably reduce the performance.
By hard wiring your devices that have the ability to be directly cabled, you will free up WiFi usage and ensure the quickest speeds are achieved.
Advanced AV will design a complete hard wired solution for your Home Office, Smart TV, Sky or Virgin box, Home entertainment, NAS drives, Security solutions, etc.
Whether you are looking for a complete WiFi solution, a hard-wired home network or a combination, Advanced AV will ensure your home is always connected.
Utilising the latest in systems technology, we can ensure you achieve the best possible speeds from your provider with a resilient and reliable home data network.
Achieve the speeds your Broadband service provider promised!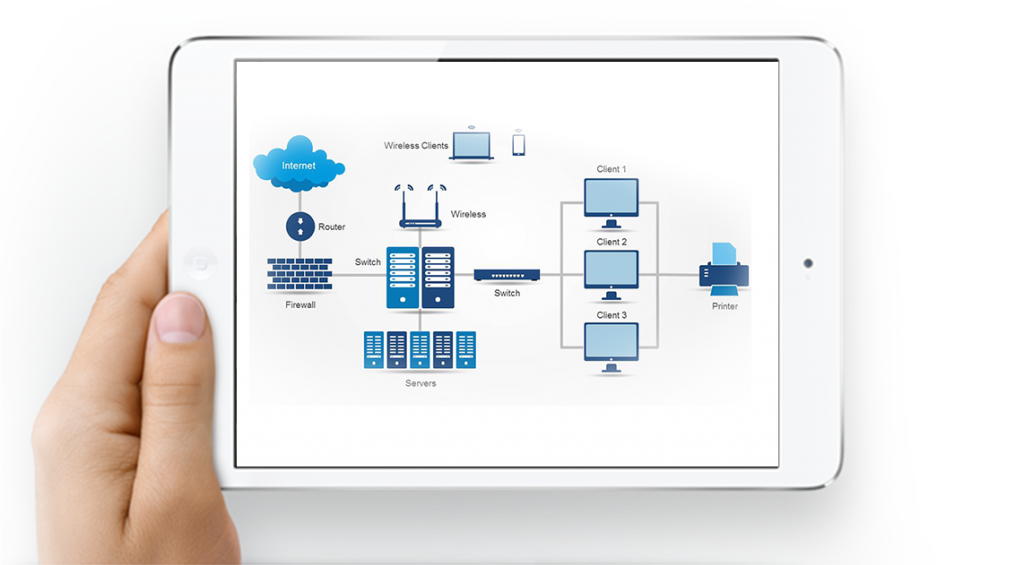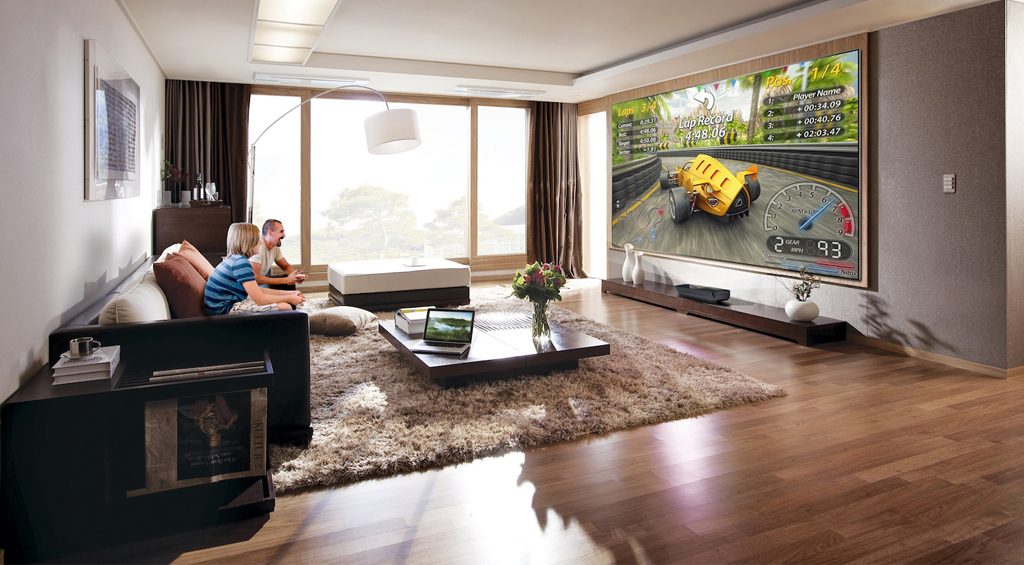 Ensure your home stays smart
Keep all your home entertainment and security solutions online and connected at all times.
With a reliable data infrastructure, you can rest assured that at the press of a button you can easily stream your favourite music to any room, download films in double quick time and take control of your heating and lighting.
You will also ensure that your home Security solutions can easily be accessed, viewed and controlled from your mobile smart device from anywhere..
Ready to discuss your requirement?
Contact us today to learn more and to begin your journey to an online home