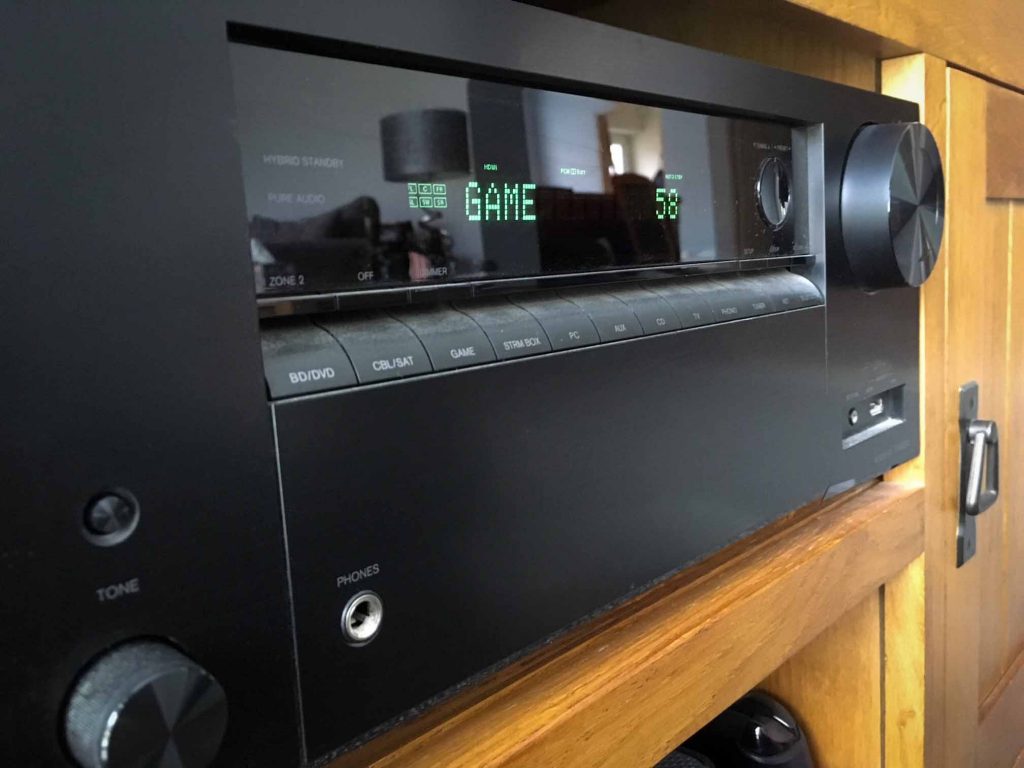 As part of a home extension and refurbishment, Advanced AV were asked to design and install the following solutions:
* Home security
* Surround Sound system in the main lounge
* Multi-room audio to 3 rooms
* Home data network
The systems were to be controllable from the customers smart devices and accessible over the home network.
The surround sound system selected was a 5.1 solution with the 2 front and 2 rear speakers being mounted in the ceiling. The customer wanted discreet speakers so the ceiling mounted ones were selected.
An Onkyo AV Receiver was utilised and positioned within the TV cabinet in the main lounge area. This was connected with the Virgin box, Xbox and Chromecast to allow the customer to stream media wirelessly from their smart devices.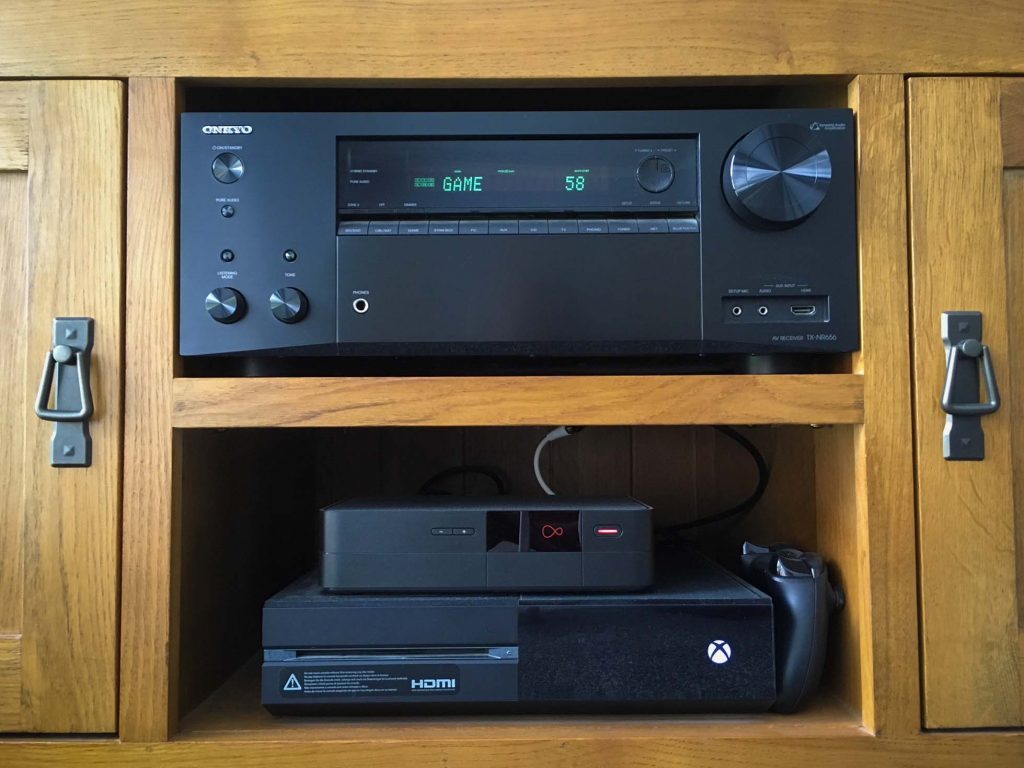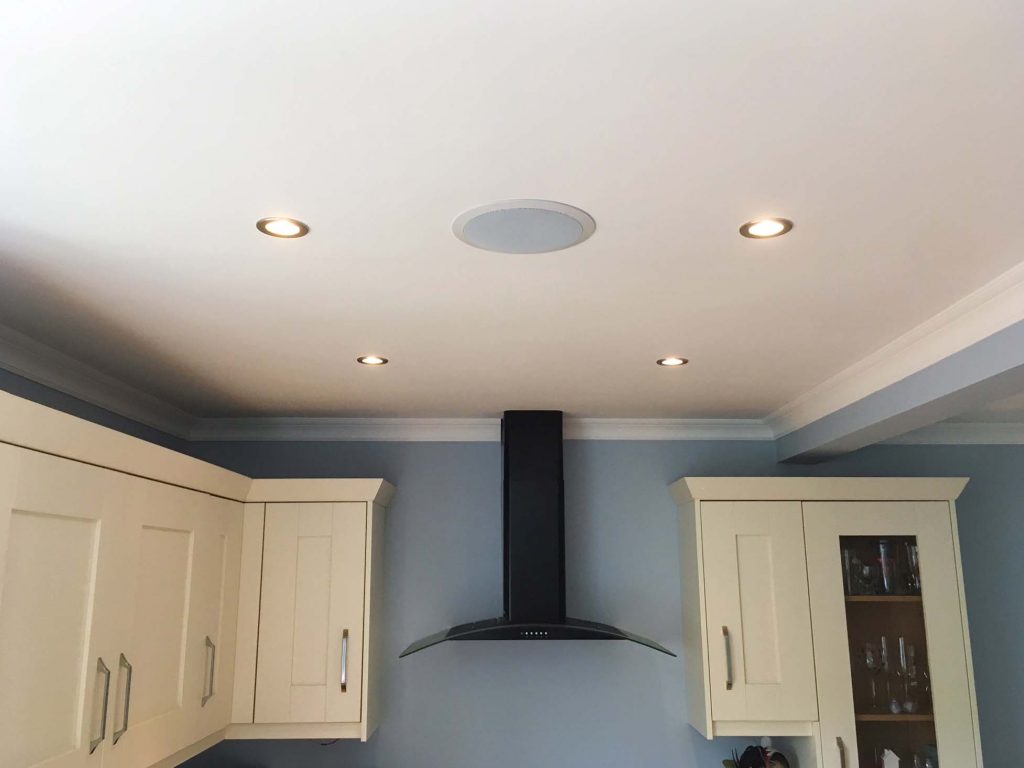 Multiroom audio was achieved via the Zone 2 speaker inputs on the Onkyo AV Receiver.
A pair of Monitor Audio ceiling speakers were discreetly located within the Kitchen and dining Room. A local switch was also provided in the kitchen with a further ceiling speaker being located within the Bathroom.
This gave the client the ability to stream music around their home. Great for entertaining in the kitchen or relaxing in the bath.
3MP cameras were located around the property to provide HD images of the main entry points to the house.
A comprehensive Intruder alarm system was also provided with proximity keypad for simple setting and un-setting.
A home network was also put in place throughout the house. This allowed the customer to control their Surround Sound, Audio and Home Security solutions from their smart device.