enjoy your music. in every room.
Enjoy your music collection in any room of your house and throughout your garden at the touch of a button. A distributed audio system will allow your whole family to select and enjoy their own music in any room of your home.
Independently select different playlists in any room, so that your family can each enjoy their own music in their own space.
Unwind and relax in the bath with your chill-out playlist while another member of the family works out in the home Gym with their motivational tunes.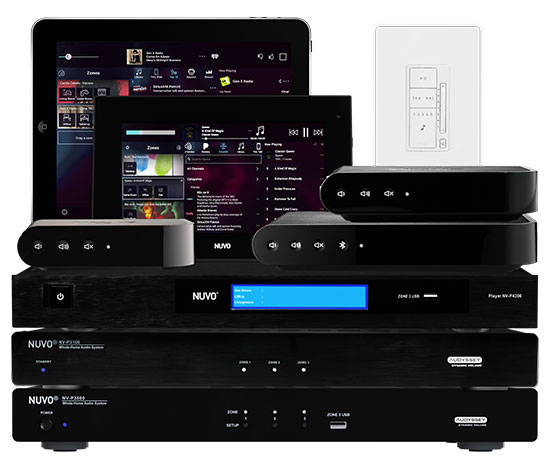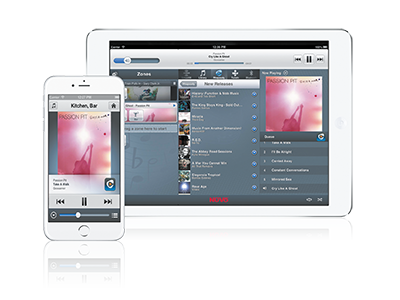 Wireless Control
Controllable from your iPhone, iPad or other smart device, you can easily wirelessly stream and enjoy your favourite music throughout one room of your whole house simultaneously.
Chooses a source for each room and independently control the music volume within each room
The distributed audio control equipment can be hidden away in a central rack location with in-ceiling and wall speakers located within as many rooms as your like or external speakers discreetly positioned throughout your garden.
Speakers
With a large variety of speakers to choose from, you can be assured there are speakers to suit every budget music taste and environment.
Advanced AV will work with you to design a full multi-room audio solution throughout your home.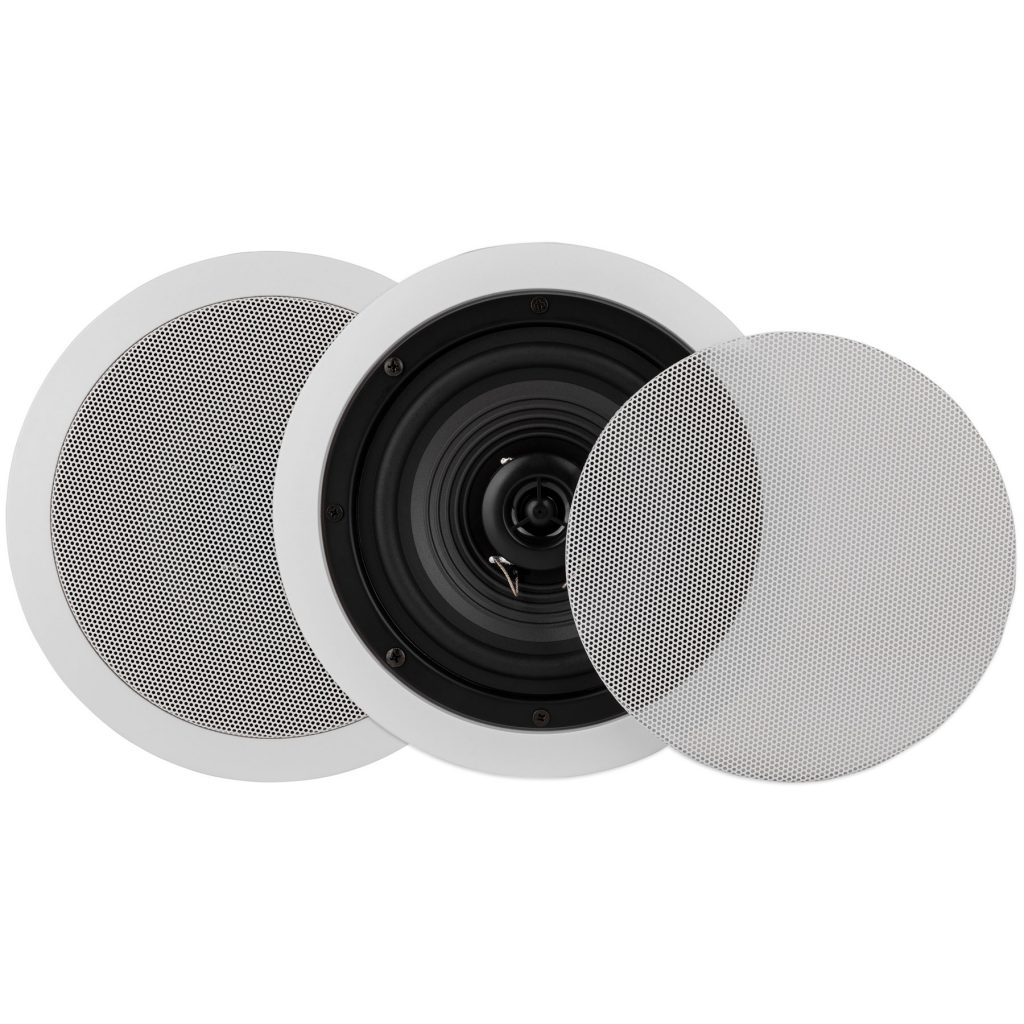 contact us
For information on how Advanced AV can improve your next house party with distributed music, click the link below.